In this current day and age, I think we're all self-styled foodies with our own palates and favourite cuisines—but who doesn't love Indian food? Here are ten of the most fun, creative Indian food bloggers sharing their love for Indian cuisine!
1. Bong Mom's Cookbook
Sandeepa from Bong Mom's Cookbook uses her background living in various parts of India, but especially West Bengal, as inspiration for her recipes for Bengali food. She even authored The Bong Mom's Cookbook based off the blog! The most interesting part is, she's not a full time blogger—she actually has degrees in physics and electrical engineering. The blog has been up and running for ten years now.
2. Passionate About Baking
I think the title pretty much says it all—Deeba's baking recipes are incredible. The "lack of international ingredients" in the average Indian kitchen inspires her philosophy of baking everything from scratch—from cheesecakes to brioche to shortbread, and so much more. Even if you (like me) can't bake to save your life, Passionate About Baking is worth following for the general food blogging and the mouth-watering pictures that accompany each recipe.
3. Zaiqa
Zaiqa documents Hyderabadi cuisine and also holds Hyderabadi Ramadan Food Festivals and many other interesting events. Mona of Zaiqa is "a homesick Hyderabadi foodie muslimah, a home cook, mother, writer and blogger" currently living in Toronto. Other than the delectable recipes she documents on her blog, she is also interested in sewing; she makes and sells one-of-a-kind accessories for mothers and babies on her Etsy shop, Omee's Boutique.
4. Mallika Basu
One of the most interesting "origin stories" of food blogging probably belongs to Mallika Basu, who actually only learned how to cook Indian food upon leaving India to pursue her studies abroad. Since then, she has been featured on Madhur Jaffrey's Curry Nation TV comeback programme, and on Jamie Oliver's online cookery channel, FoodTube; she is also one of the British Government's "Food Pioneers" for its Great British Food Campaign. Her recipes are simple, but yield wonderful results—perhaps one of the most important requirements for busy college students who love Indian food!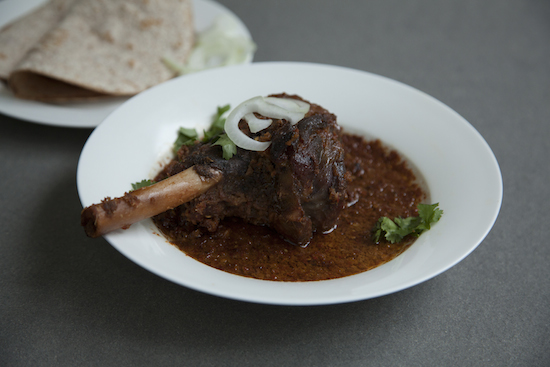 5. Monsoon Spice
Monsoon Spice is a mostly vegetarian and vegan-friendly blog, with a few egg-based recipes. Sia's recipes really showcase her love and passion for food, cooking, photography and blogging. Her recipes are inspired in part by her mother's love for cooking, and also by her own experiments and modifications from other recipes! The blog has been up and running since 2006, with hundreds of wonderful recipes and new takes on some old favourites.
6. Maunika Gowardhan
Maunika was born and brought up in Mumbai, India and is now living in the UK. Her recipes for Indian food are simple and homely, "with the use of earthy spices, fresh herbs & blends that are synonymous with Indian cooking, based around dishes that inspire me and recipes that have been part of my family for generations". Her food photography is also stunning!
7. Edible Garden
The interesting thing about Edible Garden is the fact that it is mostly interpretive recipes, or recipes with a twist. 'Nags' is actually one of the pioneers in the field—her food is meant to be quick, healthy and yet delicious. While Edible Garden is actually still relatively new, it has managed to carve out a niche for itself thanks to its genuinely excellent recipes, good responses to queries and beautiful, minimalistic site setup.
8. Sailu's Food
Sailaja Gudivada of Sailu's Food is based in Andhra Pradesh. Her love for food and cooking stems from a childhood of observing her grandmother and mother prepare different kinds of Indian food and her belief that it is "our responsibility to respect and preserve our Indian culinary tradition that have been given to us and pass it on to the next generation". Other than lip-smacking Andhra food, she also has various different cuisines on her blog (she's even got vegan Indian food).
9. Playful Cooking
The story of Playful Cooking is wonderfully cute—it was started as Sunshine and Smile on a whim after a phone call that Kankana Saxena received about one of her Indian food recipes, and is designed by her husband. She experiments with fusion, fresh produce, and all healthy ingredients (with a little indulgence here and there) to create interesting new recipes, and then shares them with her following. She is also a self-taught food photographer, which, of course, leads to mouth-watering images that accompany her recipes!
10. Blend with Spices
Don't worry, vegetarians—we've got your back! Hari Chandana of Blend with Spices has hundreds of (healthy!) vegetarian Indian food recipes on her website. A food blogger for more than five years, she has graduated from basic recipes and phone camera photos to professional photographs and diverse, delicious recipes. Her south Indian recipes are particularly good, and she even has recipes for different kinds of homemade peanut butter!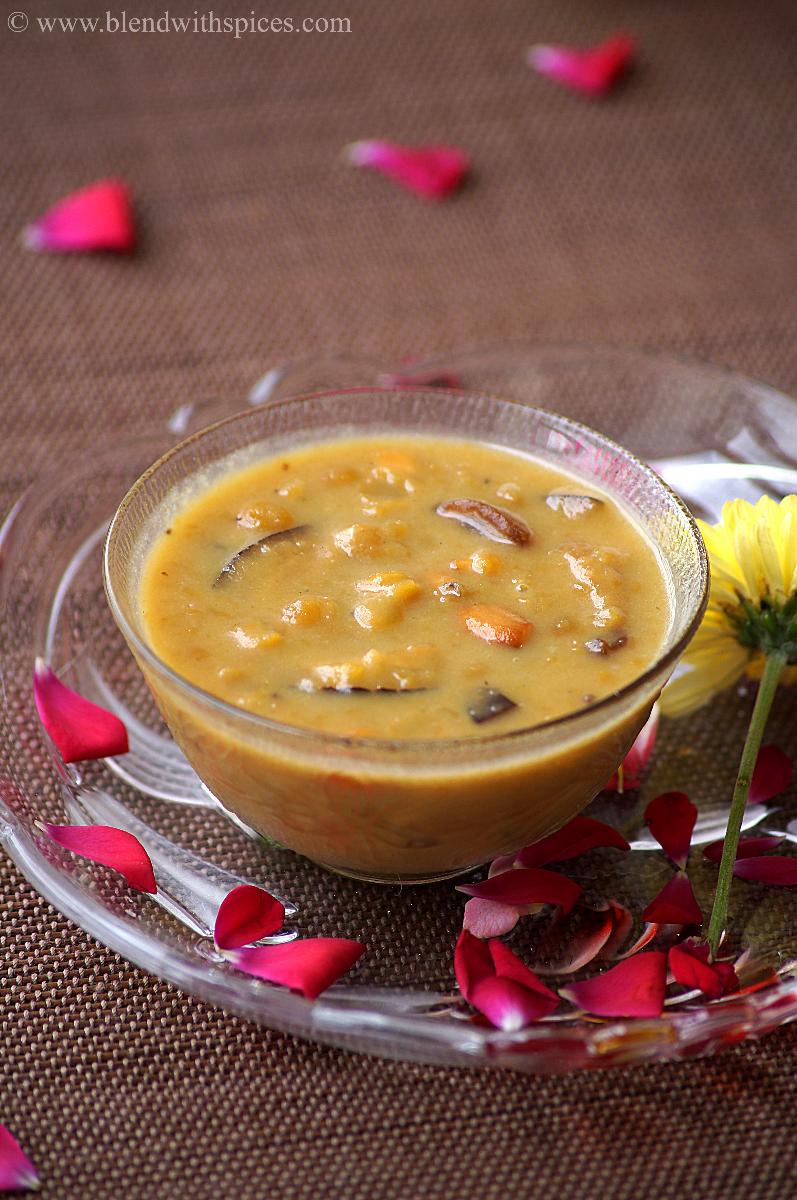 What are you waiting for? Whether you're a food enthusiast, a novice cook or even a novice food blogger, get your fix of yummy Indian food with these diverse Indian food bloggers today!