WordPress has already found itself a community, and has already helped them find a place. To add to its magic, it is constantly under development, and there are new plugins that make their way into its world every now and then. We've tried to bring to you some of the best of the many, many free WordPress plugins that might help you make your site even better. Read on to find more!
1. Disable Comments
Annoyed with the heaps of irrelevant comments that make their way to your account each day?
Need some time away from spam?
Simple, this absolute beauty of a plugin lets you disable all comments.
WordPress has become a pretty popular thing, and if yours is a blog much admired- you're as likely to garner spam as you are to garner appreciations. While complete removal of comments does take away a little happiness, we believe the plugin is really worth it.
To know more about this plug-in that makes your life hassle-free, check it out here.
2. BackWPup – WordPress Backup Plugin
Tired of manual backups, but can't imagine doing away with them?
BackWPup comes to your rescue.
We cannot stress it enough- how utterly necessary backups are, and how heartbreakingly difficult the tech world might be without them.
This WordPress plugin lets you schedule regular automatic backups and then takes all the responsibility off your shoulders, ensuring you do not lose any of your important writings.
So take up your pen and write on – there's a safety net ready.
You can read more about it on this page.
3. The Events Calendar
If you have a great base on WordPress, the events calendar should prove to be a great help for you. You attain the liberty to create events the same way as they do on the social media, and that might be the start of a great campaign. The events calendar is a wonderful indulgence for those who wish to. It helps you share events with your audience. It is extremely customizable, and lets you create events as well as use multiple add ons to develop them further.
To start making your events right now, head over here.
4. Yet Another Related Posts Plugin (YARPP)
A fancy name and  a fancy purpose!
YARPP does something really cool for your site – it extends the reader's stay.
What this WordPress plugin basically facilitates is mobility of related posts – one after the other. The reader is treated to a platter of her/his choices, in the hope that she/he falls to the temptation and stays, delving deep into the page's content. YARPP can prove to be an extremely powerful tool for those wanting to build a reader community.
We know you want to do that too, so check it out here.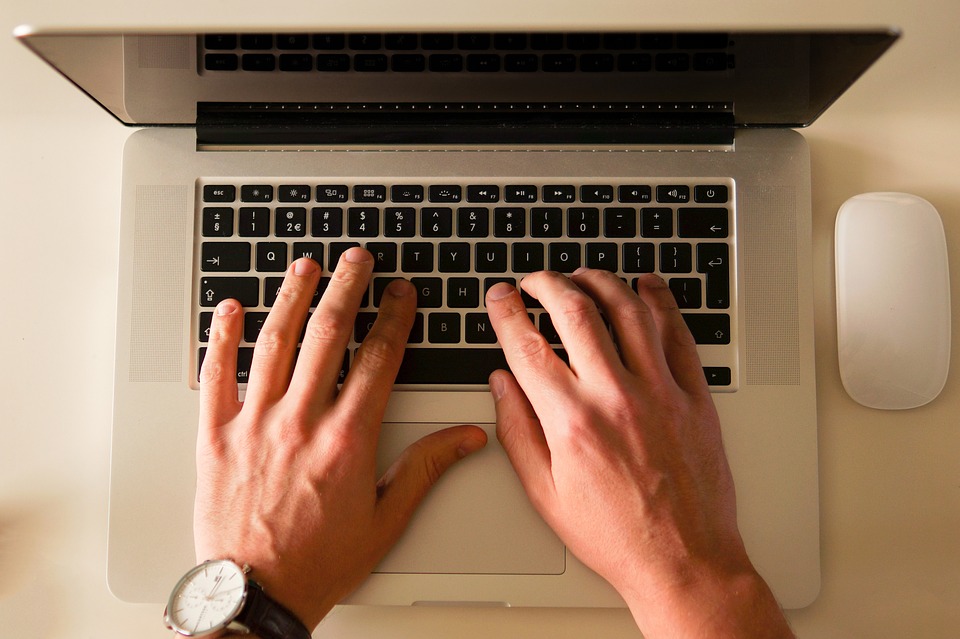 5. WP Statistics
If we talk about page views, visitor statistics, traffic percentage and comparisons – Google Analytics is probably the first answer everybody would be ready with. But the fact is that WordPress itself has a built in plugin that can help you do all of that – and even more efficiently.
So whatcha waiting for?
Let's start with the mathematics over here.
6. WP Google Fonts
We finally have a WordPress plugin that lets us add fonts directly to the WP theme, and are we excited?!
WP Google Fonts allows the user to add various fonts to their WordPress site and break the monotony. The Google directory is already equipped with hundreds of high quality fonts, and it's an ever growing list.
Check out all the amazing fonts they have right here!
7. Wordfence Security
There's so much going on with your WordPress account, and losing it to somebody with malicious intentions would be the last thing you want. Your dashboard is a place you worship, and you should be the only one with access to it. Wordfence security makes use of firewalls, login security and other such tools to ensure your safety, so your content is safe and sound within your blog, away from all things evil.
Keep your WP account safe with this plugin over here.
So there you have it! These WordPress plugins will help you manage your blog more efficiently and swiftly while helping you attract readers and simplifying other work so those brilliant can keep coming! This however, isn't the end to the list. There are so many more out there, and oh, what a beauty they are! So go, check them out and make your blog shine even brighter.
All Images Courtesy Of Pixabay