It is quite common for authors and poets to use celestial bodies as metaphors for beauty and for good reason too—it's impossible to look at stars twinkling in the night and not be awed by them. Sadly, most cities around the world today are virtually devoid of stars due to excess light pollution. With the motive of changing this very scenario, The World at Night's 6th International Earth and Sky Photo Contest shows us images depicting how the world would look if we controlled light pollution.
Light pollution refers to the excessive light that scatters upwards to the sky instead of illuminating the ground below. A relatively unheard-of phenomena, light pollution is a major waste of energy. It hides the stars from the naked eye, puts entire ecosystems at risk and has worrisome health effects.
The World at Night (TWAN) calls itself a bridge between art, science and humanity. It is a programme which upholds the thought that the Earth is a whole planet rather than a collection of human-made territories. The World at Night started the photography contest in 2009 with a view to promote the conservation and protection of the night sky. It puts forth a simple criteria—to combine the Earth and the sky with a focus on celestial and astronomical phenomena. The main idea behind showcasing the contest entries for the public to see, is to make them appreciate the delicacy and splendor of a sky filled with stars, while at the same time, sensitize them about the reality of light pollution.
This year, the contest's theme was 'Dark Skies Importance' and more than a 1000 entries from over 54 countries were received. Each one is as breath-taking as the next but we've put together a gallery of our favourites from the winning entries. Here's presenting a series of images so stunning that they will make you look at the night sky with new eyes.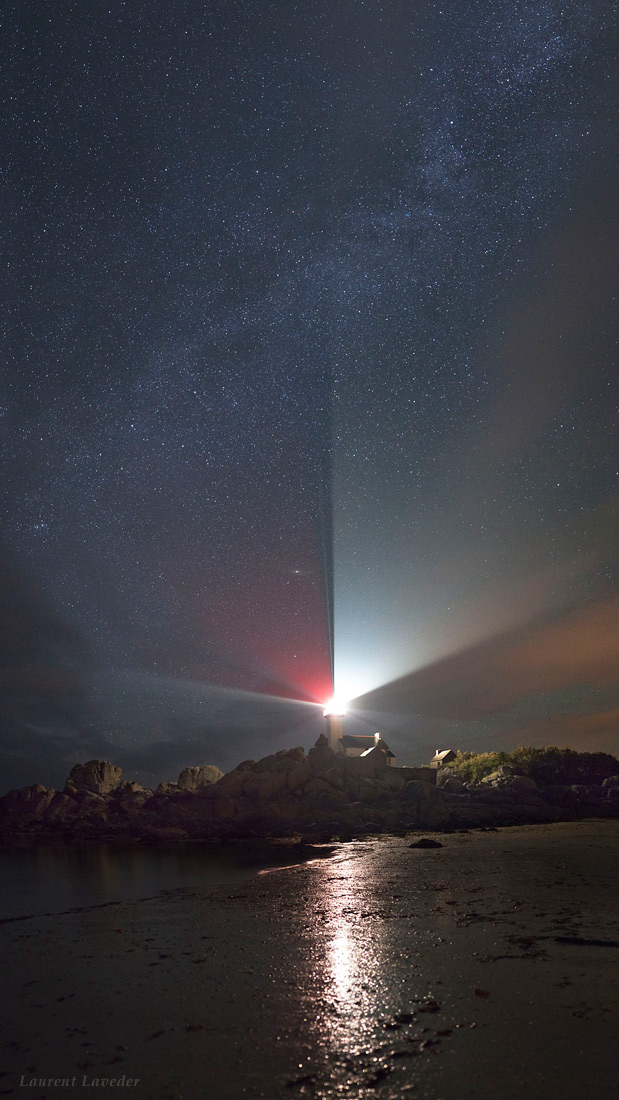 All images are copyright respective photographers and TWAN.