Do you remember that marvellous moment when your nine year-old self walked into a bookstore, taking in a deep whiff of the musty old smell of books? When you gazed in awe at those glorious hard-bounds stacked all the way up to the ceiling? And that moment when you purchased a book, and buried your nose in it, staying up until midnight, consumed in the fantasy it had to offer?
Nostalgia gripping you yet?  Yeah, we thought so. So here's a list of five children's classics to immerse yourself in, and relive those moments in faraway lands, battling with dragons and befriending woodland creatures!
1. The Magician's Nephew – C.S. Lewis
The first book in the 'Chronicles of Narnia' series, it offers practically everything you could possibly ask for in a story – secret passageways in eighteenth century London, the birth of a magical world, a singing lion, a winged horse and of course, an evil enchantress. Simply surreal.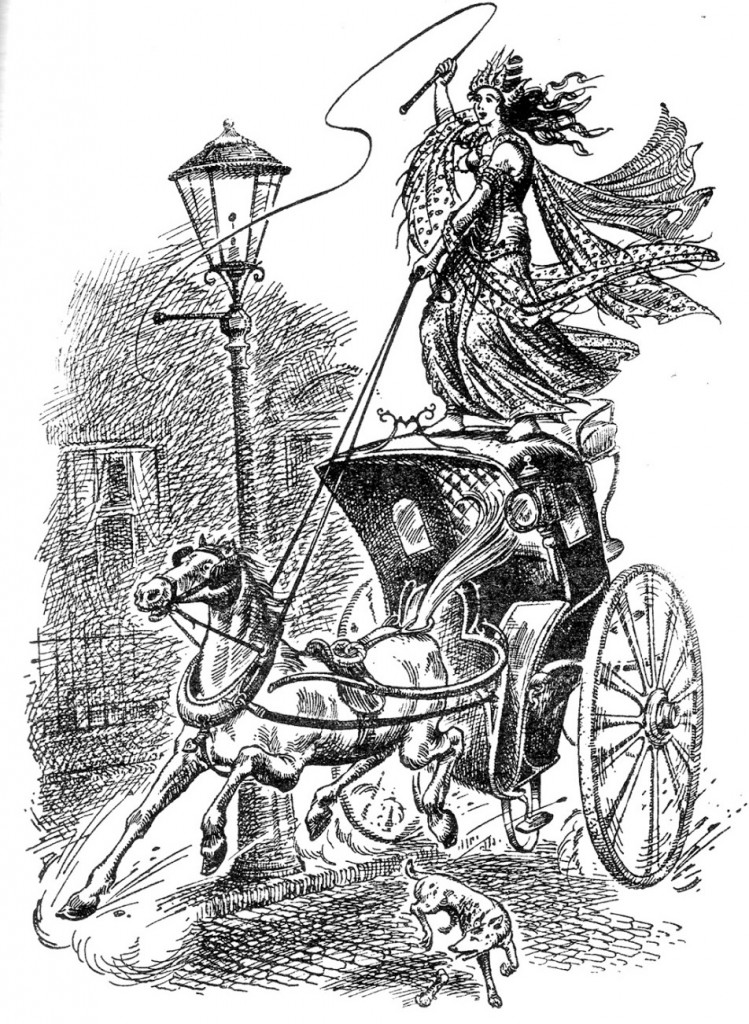 2. Alice In Wonderland – Lewis Carroll
Ever ran a Caucus Race? Celebrated your Un-birthday at a mad tea party? Or conversed using nothing but dreadful puns? Alice most certainly did! Her story's a jigsaw of limericks combined with talking animals, singing flowers and animated decks of playing cards. We believe Carroll abides by a single motto – To Absurdity And Beyond!
3. The BFG – Roald Dahl
There isn't a single kid (or grown-up, for that matter) who doesn't dream of befriending a Big Friendly Giant and saving the world. By the end of this book, you'd have acquainted yourself with a new language – Gobblefunk, Giant Country's mother tongue! It's simply Whoopsy-Splunkers!
4. The Adventures Of Tom Sawyer – Marl Twain
This one's for all you misfits out there. If you ever felt like running away from home and seeking a voyage that would change your life forever, you'll fall in love with Tom and his life along the banks of the Mississippi river. His encounters with a gang of robbers, runaway slaves and childhood crushes are sure to tug at your heartstrings.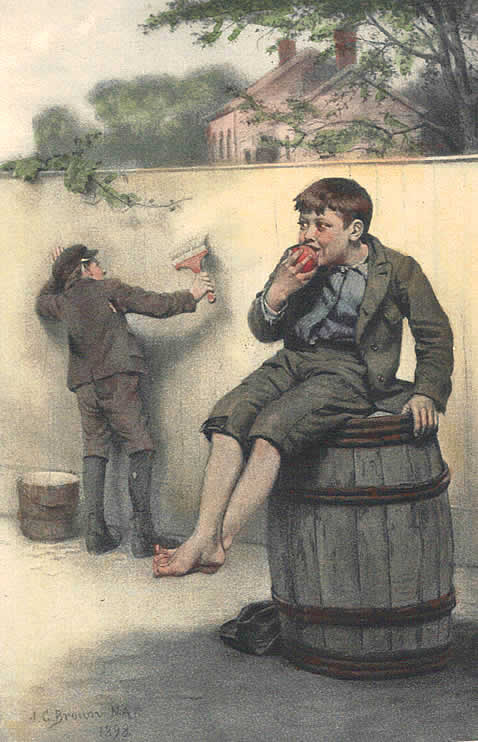 5. Swami And Friends – R.K. Narayan
Try this out for taste – delve into rural South India at the peak of colonial rule. The novel follows the shenanigans of ten-year old Swaminathan and his partners in crime, growing up in the fictional town of Malgudi. If you ever considered founding a cricket club with your friends, you might want to dig deep into Swami's tale.